Designing custom balustrades to suit your requirements, specialising in stainless steel & aluminium designs
Creating custom designs to meet your needs.
Using the most experienced and trusted engineering firms, and having our own internal draftsman's to design your requests.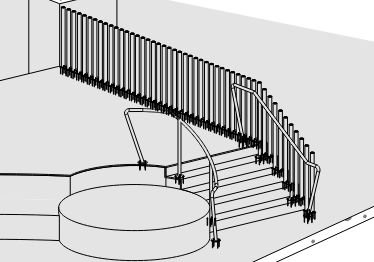 Trusting the most reliable in the business…
Completing all types of designs with prompt drawings and queries to close out any concerns for quick results.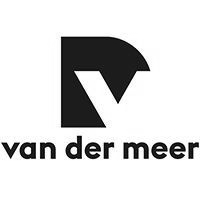 Project: 1060 Dandenong Road.
Client: ABD Group
Scope: Glass Curved Balustrades across 200 apartments.
Need your Balustrade Project Quoted?