Fabricating, erecting and installing all types of steel for all types of builds, shapes and sizes
Our work encompasses all types of steel construction, including bridges, buildings and treatment facilities. We ensure quality through our management and control systems, developed on the job in hundreds of diverse projects over our years of experience. We have combined the skills and experience of our people, from supervisors to crew members, into cohesive, smooth-functioning teams guided by communication and personal pride in their work.
Our drafting services are capable of doing Structural Steel drawings and models for cross referencing other trades. Armed with the technology, Computer Aided Design, Computer Steel Detailing Programs are available to assist draftsman to achieve the best possible results every time.
With a Project capacity exceeding 50,000 tons per year, our fabrication yard consists of over 8000m2, including 5 overhead cranes and open storage yard.
We provide the complete solution from fabrication to erection and installation of structural steel. Our capacity in rigging exceeds 5000 tons.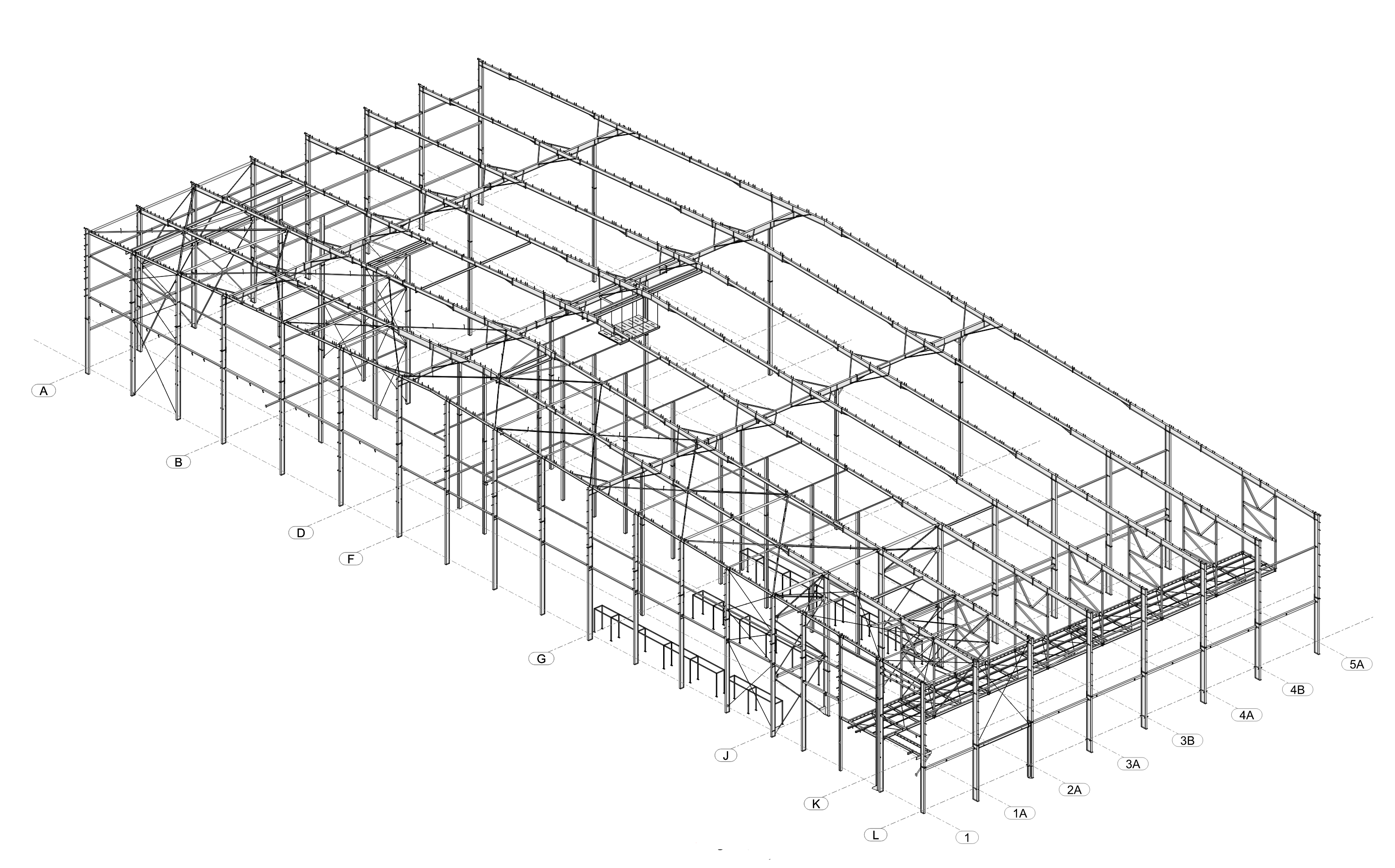 Project: Woolworths Distribution Centre – Heathwood
Client: Vaughan's Construction
Scope: 42,000 sqm distribution centre.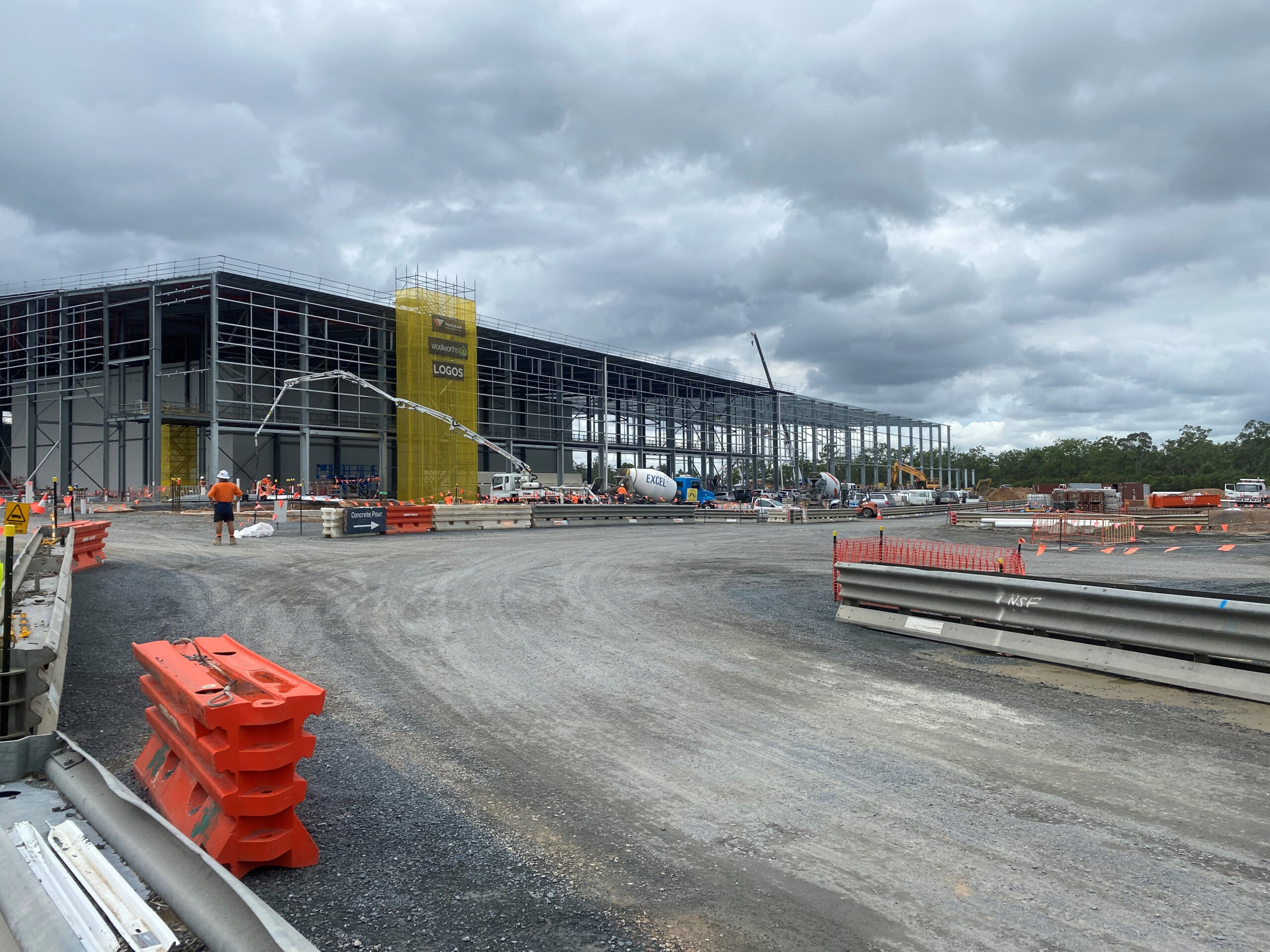 Need your Shower Screens Project Quoted?